Coprolalia Digital
An electronic music label based in Atlanta. We offer professional audio services to our members, but we are also available to help you with your project.
Headlines
Here's the latest news on our activities, including releases and live performances.
Noctuid: New Music
Vestige
Releasing October 17, 2022
Experimental electronic madness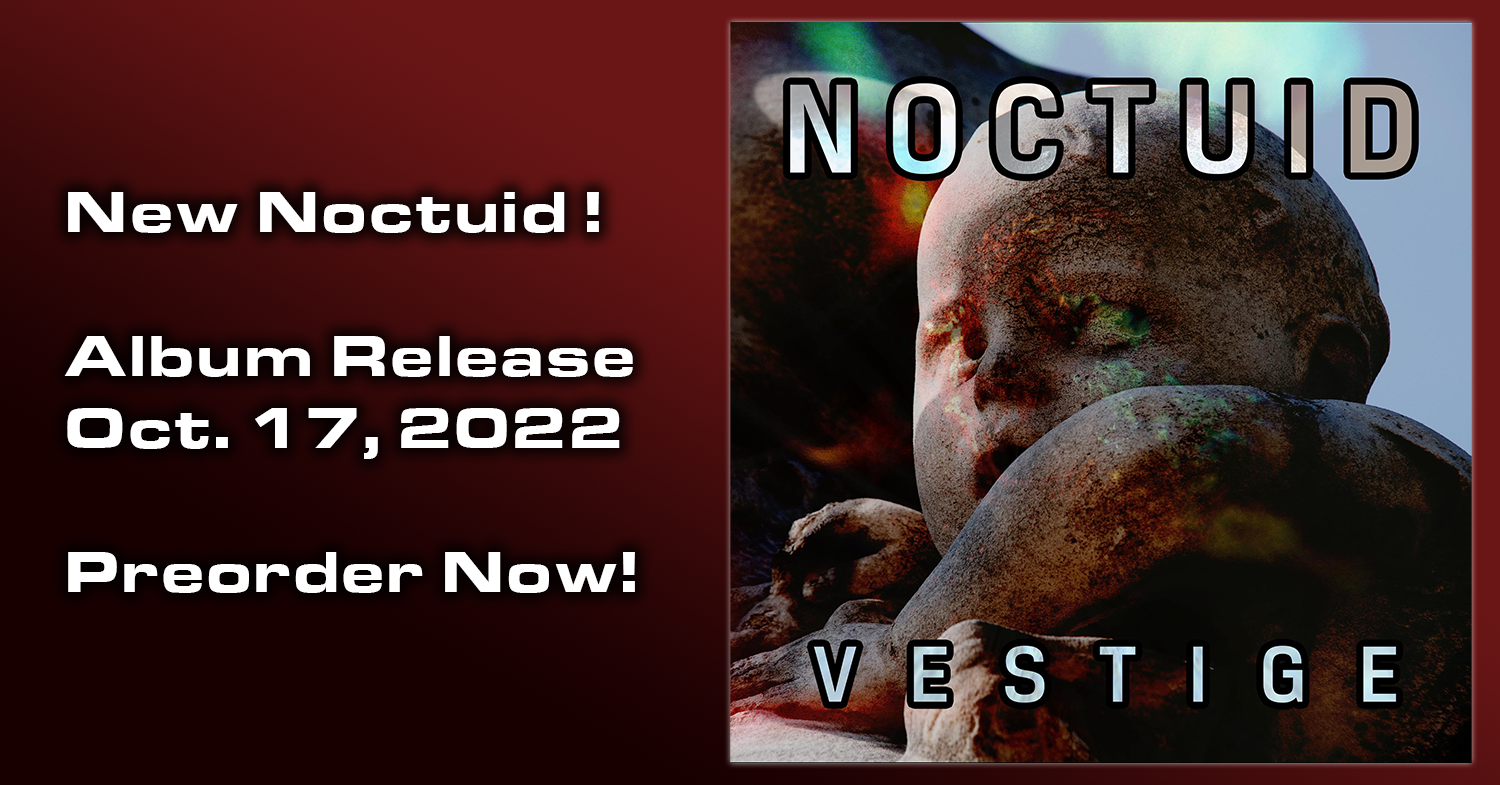 Acid Gambit Live
October 7, 2021 at Star Bar in Atlanta, GA with Kofin and Morris Blak.
9PM / 21+ / $8 adv / $10 day of show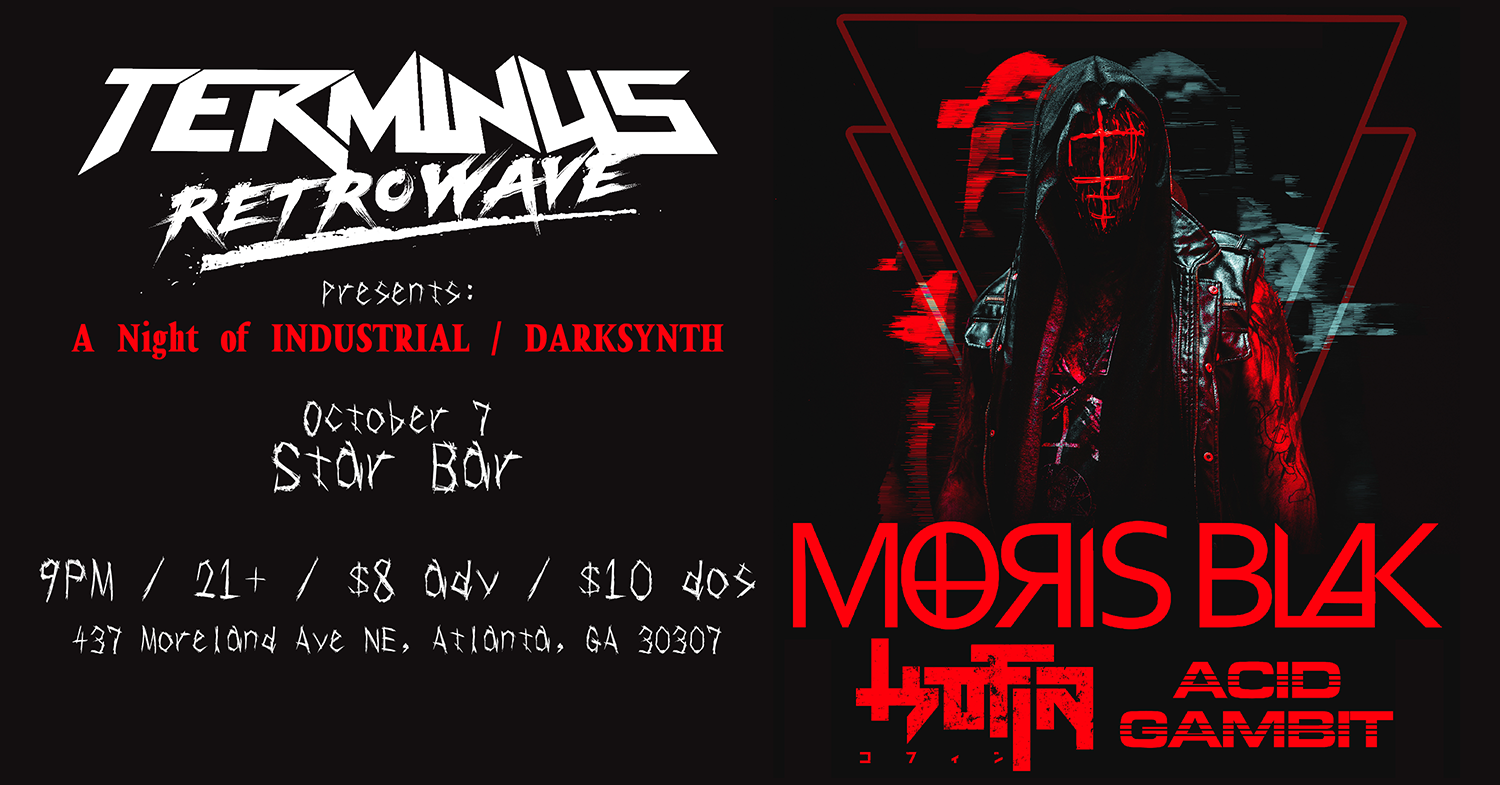 Recent Releases
These are just a few of the releases available from Coprolalia.
Go to the store to see more!
Associated Artists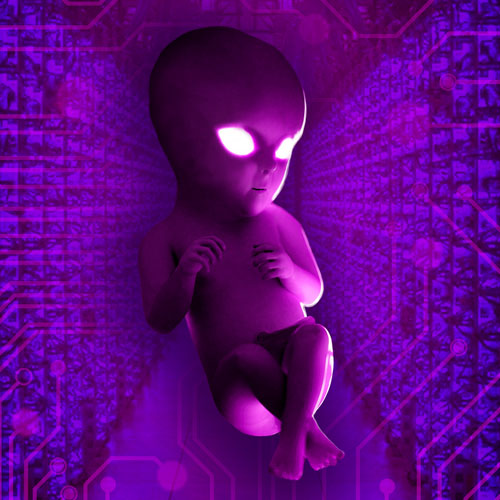 Atlanta-based synth project exploring sci-fi and horror themes with an electro/ebm flavor.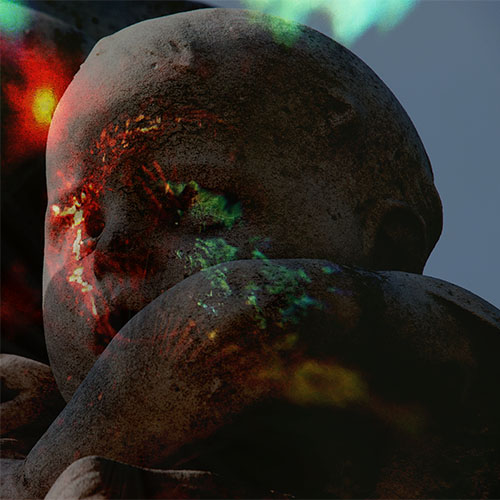 Noctuid is an experimental music project based in Atlanta. Its otherworldly sounds are achieved through custom-built instruments and software with live effects manipulation.
A virtual electronic ensemble forging its music simultaneously from Japan and the US. The resulting tracks combine enchanting melodies with electronic glitches and industrial noise, laid on a foundation of swirling atmospheres and steady beats.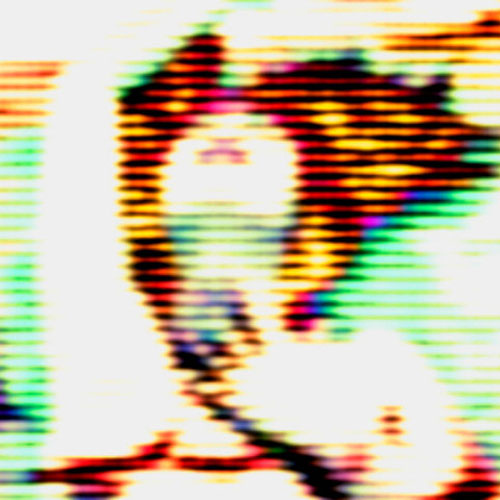 Treefungus mixes elements of ambient, lo-fi, and experimental electronic music.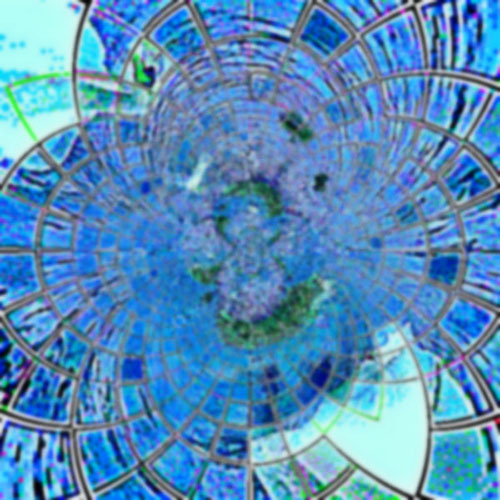 More than just spoken word over incidental music, it is a deep collaboration in which the nuances of voice and meaning informed every step of the creation of the music.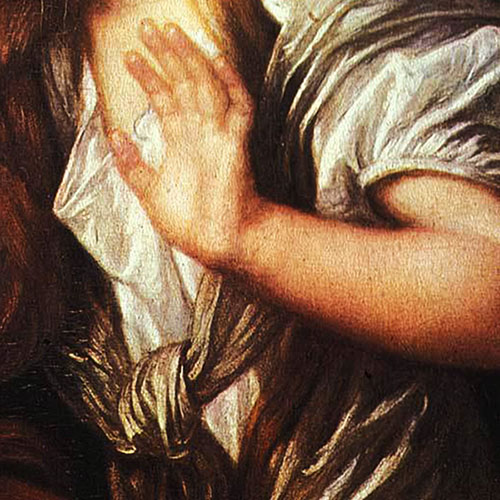 The yet-unborn electronic industrial project ... coming soon.